Grow your great idea into a great script with these story development tools
Beat Board
Visualize your story before you begin scriptwriting with the Beat Board. This powerful visualization tool makes planning and arranging story beats easy.
Storyboard
Bring your script to life with the Storyboard. The script editor connects directly to the storyboard to give you flexibility in storytelling.
Script Insights
Celtx analyzes your script as you work. Set goals, track your performance and when your creative mind is at its most productive.
View Celtx plans and pricing
Celtx Spotlight
Brian Levant
The intuitiveness of the script editors enables even new users to easily translate their thoughts into words. An added and unique feature of Celtx is the ability for two or more writers to collaborate simultaneously, regardless of their location, and even via mobile devices, which has been an invaluable tool..."
Brian Levant
Hollywood writer, director, and producer
A Production Studio for the Connected Creative
Comments
Foster team collaboration with features like script-anchored feedback. Use @mentions to notify others and keep an open dialogue until the best idea wins.
Presence Awareness
Collaborating in Celtx is easy. When more than one co-writer has a script open for editing, presence-awareness shows you their cursor position and highlights text changes in real-time.
Sharing and Permissions
Give creative license to other Celtx users to read, edit, or comment on your script.
Shareable Links
Share your project for feedback and approvals with read-only access links.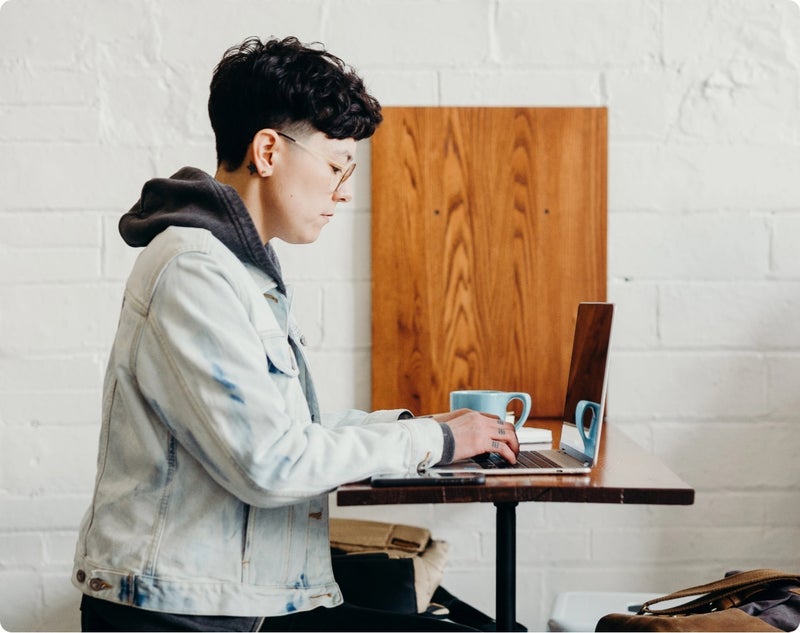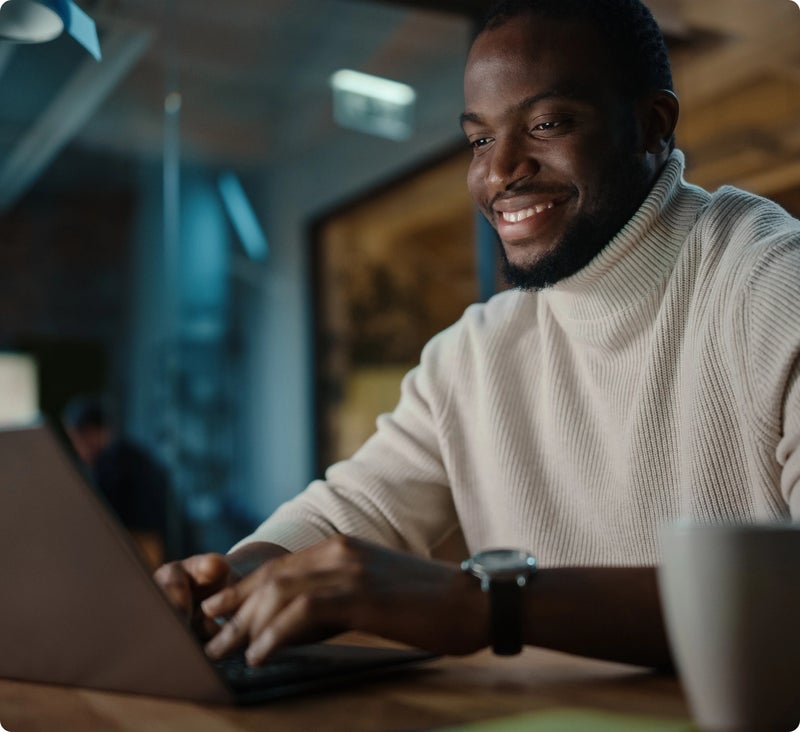 Get started today with Celtx's all-in-one studio for writing, story development, pre-production, and production.
Used by writers in 180+ countries
Over 5 million verified Celtx accounts
Used in 25,000+ educational institutions
Get Started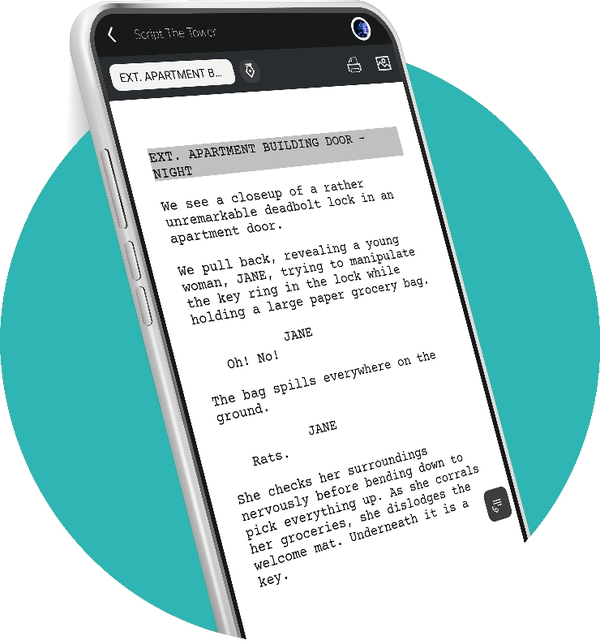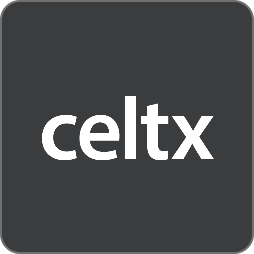 Never miss a stroke of genius with the Celtx Screenplay app, your mobile studio for wherever inspiration takes you. Download the app.